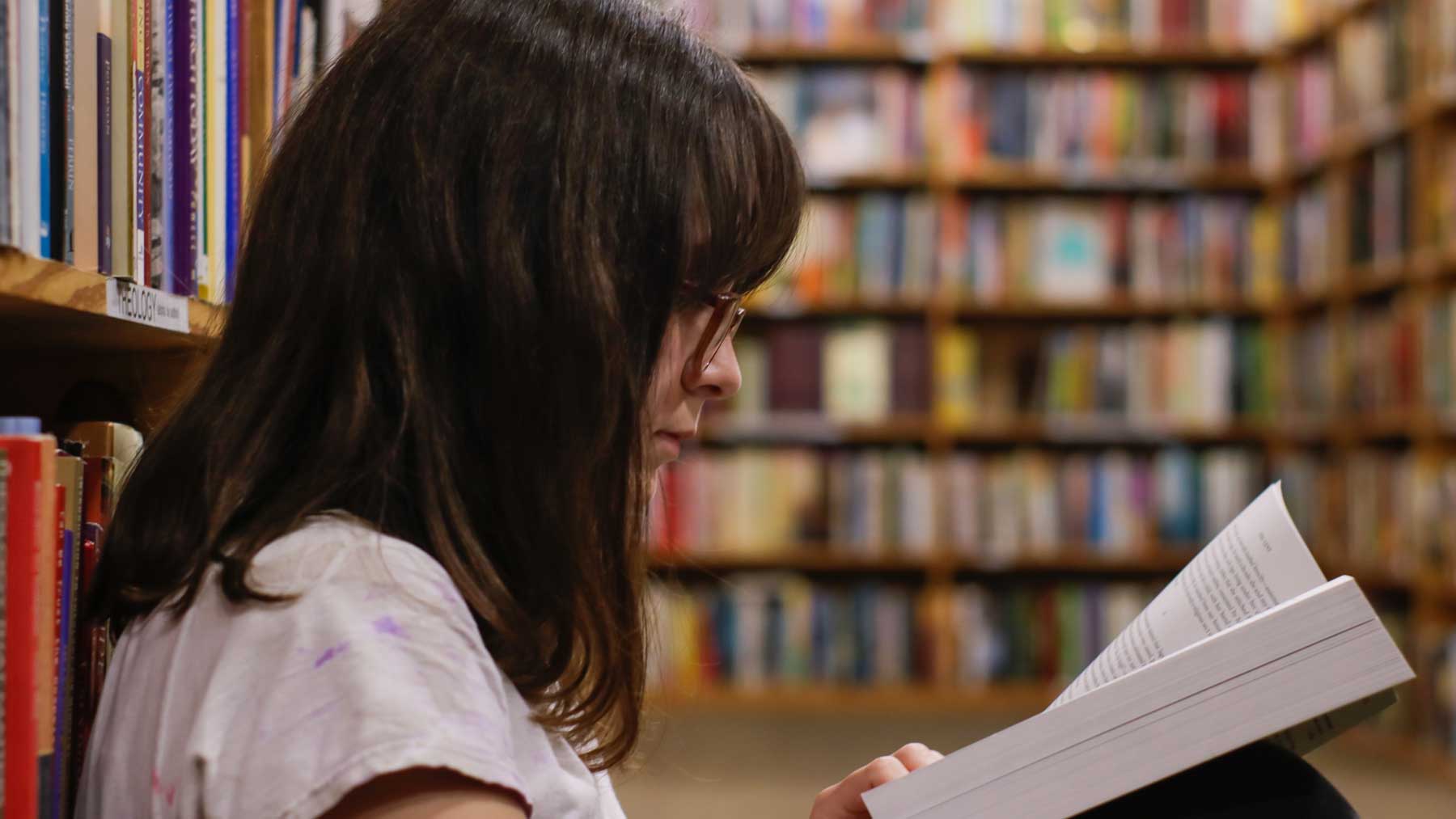 Did you start college and then had to leave?
Maybe you have been out of high school for a few years and want to begin college now.
Are you unsure what kind of career you might pursue?
Do you need to complete an Associate or Bachelor's degree for a promotion or a better job?
Then  why not  WVROCKS? Your situation may make you an ideal student in one of West Virginia's degree completion programs, the 4-year Regents Bachelor of Arts (RBA) or the 2-year Board of Governors' Associate in Applied Science (BOG). These programs use college credits previously earned and apply them to your RBA or BOG program.
To explore the RBA/BOG process, and for more information, contact the RBA/BOG coordinator at your institution or an institution near you.
| Institution | Contact Email |
| --- | --- |
| Bluefield State University | Email hidden; Javascript is required. |
| BridgeValley Community and Technical College | Email hidden; Javascript is required. |
| Concord University | Email hidden; Javascript is required. |
| Eastern CTC | Email hidden; Javascript is required. |
| Fairmont State University | Email hidden; Javascript is required. |
| Glenville State | Email hidden; Javascript is required. |
| Marshall University | Email hidden; Javascript is required. |
| Mountwest CTC | Email hidden; Javascript is required. |
| New River CTC | Email hidden; Javascript is required. |
| Northern CTC | Email hidden; Javascript is required. |
| Pierpont Community & Technical College | Email hidden; Javascript is required. |
| Shepherd University | Email hidden; Javascript is required. |
| Southern CTC | Email hidden; Javascript is required. |
| West Liberty University | Email hidden; Javascript is required. |
| WV State | Email hidden; Javascript is required. |
| WVU | Email hidden; Javascript is required. |
| WVU Parkersburg | Email hidden; Javascript is required. |
| WVU-Potomac State College | Email hidden; Javascript is required. |
| Institution | Contact Email |