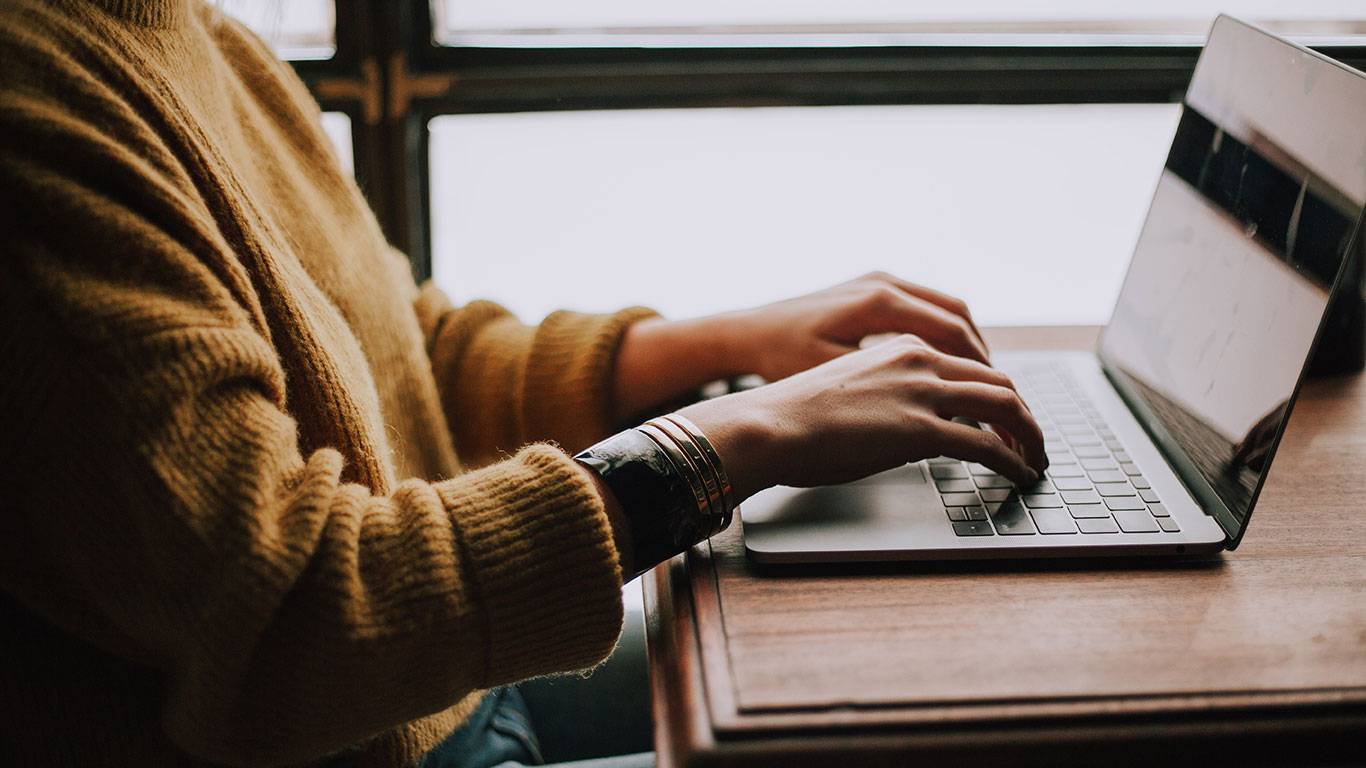 Slide 1
WVROCKS is tailored to help students finish their
Slide 1
West Virginia's remote online collaborative
Students interested in taking WVROCKS classes must enroll and be admitted to the Regents Bachelors of Art or Board of Governors Degree program at an affilliated institution.
Are you interested in earning a degree?
The Regents Bachelor of Arts (R.B.A.) is a non-traditional, interdisciplinary degree option designed to help adult students just like you earn a bachelor's degree. The R.B.A. degree meets the needs of a working adult, as the program is offered online, is cost-effective and allows the student to tailor the degree to his or her interests.
Board of Governors Degree
The Board of Governors Associate in Applied Science (BOG AAS) is a flexible degree program designed for busy adult students. BOG AAS is perfect for working adults or individuals with family commitments because BOG AAS students can create an individualized degree plan.